In today's world, where images are everywhere, high-quality pictures are essential to grab people's attention and communicate effectively. But we often come across blurry and pixelated images that are disappointing. Luckily, AI has brought a groundbreaking solution. Meet Overscale's AI Image Upscaler, a powerful tool that uses the power of AI to turn low-resolution images into beautiful, detailed masterpieces without losing quality.
The Evolution of Image Processing
In the past, image enhancement used to depend on old-fashioned or traditional methods. But now, thanks to artificial intelligence (AI) advancements, there's a new way to process images. AI Image Upscaler uses advanced algorithms and machine learning to give a fresh, vibrant look and brings new life to your favorite pictures, beautiful scenery, and precious artworks.
Unveiling the Hidden Potential
Get ready to be amazed by AI Image Upscaler! It can uniquely bring out the hidden beauty in your photos. Its innovative technology carefully examines and improves every tiny dot in the picture, making it much clearer and revealing all the small details that were hard to see before.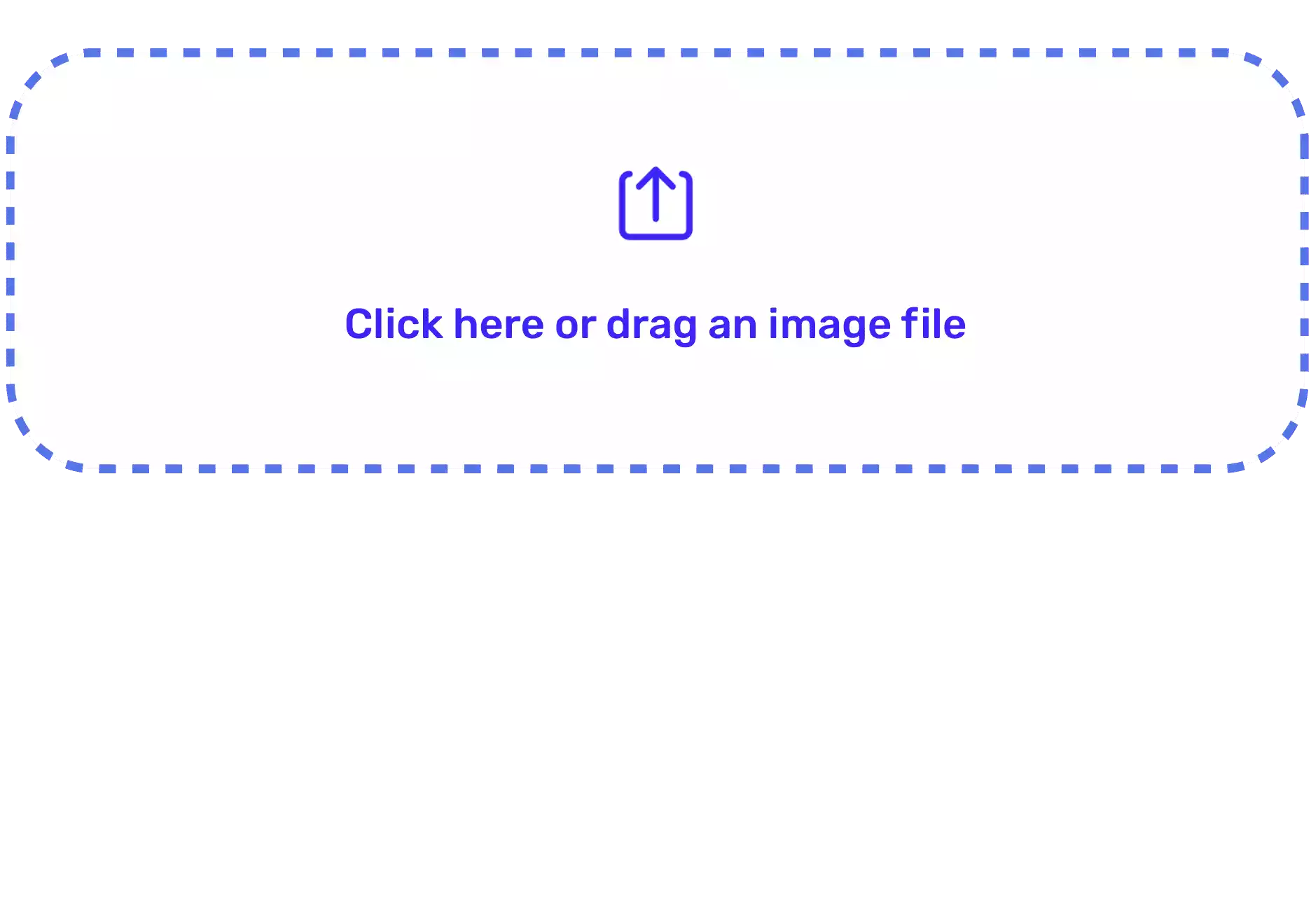 Whether you love taking pictures, enjoy digital art, or appreciate beautiful graphics, AI Image Upscaler is the perfect tool to enhance your creations. You'll be stunned by how it turns low-quality images into brilliant masterpieces that can even compete with professional photography. Whether you want to improve your website, impress clients with stunning visuals, or explore your artistic side, this incredible tool has the power to transform ordinary pictures into extraordinary ones right at your fingertips.
Introducing Overscale: AI Image Resize without Losing Quality
Think about taking AI Image Upscaler to the next level. Imagine resizing images without losing any quality. Well, with Overscale, you don't have to imagine anymore! It's a powerful online tool that uses AI magic to resize images flawlessly, keeping all the original image's quality intact.
How Does Overscale Work?
Overscale uses intelligent algorithms to examine the picture and decide how to resize it perfectly. By understanding the context of the image, Overscale ensures that no important details are lost during the resizing process. This allows you to adjust the size of your images according to what you need without sacrificing clarity or sharpness.
The Benefits of Overscale
Amazing Quality: With Overscale, you can resize your images without losing quality. Say goodbye to pixelation and blurriness, and embrace stunning visuals that retain their original charm.
Easy and Convenient:: Using Overscale's online platform is incredibly simple. You don't need complicated software or technical skills. Just upload your image, choose your desired size, and let Overscale do its magic.
Fits Your Needs: Whether you're a pro photographer, graphic designer, or business owner, Overscale caters to all your needs. It's perfect for resizing images for social media or optimizing website visuals – a versatile tool that suits you perfectly.
How to Use Overscale
Using Overscale is as simple as 1-2-3:
Upload your Image: Go to the Overscale website at https://overscale.imagewith.ai/ and upload the image you wish to resize.
Select the Desired Sizes: Choose the size you want for your image. Whether you need to upscale or downscale, Overscale can do it for you.
Download the Resized Image: Once Overscale completes the resizing process, you can download the high-quality, resized image. It's as simple as that!
Unlock the Potential of Your Visual Content
With Overscale, you can make your pictures look their absolute best! It doesn't matter if you're a social media star, a blogger, or a business owner – having eye-catching images is essential for getting people's attention. Overscale empowers you to resize your images without sacrificing quality, ensuring your visuals are always on point.
Conclusion
In a world where visual content plays a pivotal role, high-quality images are essential. Thanks to the advancements in AI image processing, tools like Overscale allow us to unlock the full potential of our photographs. Say goodbye to blurry disappointments and pixelated images, and embrace the resolution revolution. Upgrade your visual journey today and witness the power of AI image resize without losing quality online!